Welcome to Stages Talent Agency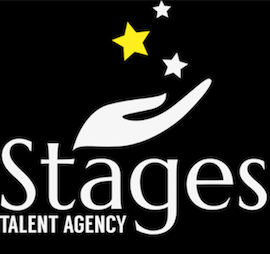 Stages Talent Agency is a young Agency established in 2016.  Dedicated to nurturing and representing Children, teens, young adults as well as Bands / Duos and Special variety performers across the London Borough of Havering and across various UK counties.
 Happy New Year to you!
2018 is very promising to be full of exciting prospects. We cannot wait to see what it will bring for us and our very talented Clients.