Gareth Pilkington
---
A versatile actor with a career spanning 40 years
Gareth's specialties is Shakespeare both playing and directing. With over 40 years appearing in plays, comedies, films, new writings and more, Gareth is a ver sort after actor.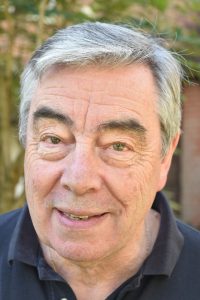 In his spare time Gareth enjoys to travel, often saying this is how he gets to concentrate on his writing. With 5 books under his belt Gareth is working on the 6th. As well as writing novels and plays, as well as directing them, Gareth has a deep love for music, mainly classical.
Organisations Gareth is proud to be a member of are 'Actors Writers London' and (owner of)'North London Actors'.
To contact Gareth please see our Contact us page.
Headshots by Blake Scott Photographic